REGISTER A TEAM
HOW TO REGISTER YOUR TEAM:
Please complete and email the following documents to the league: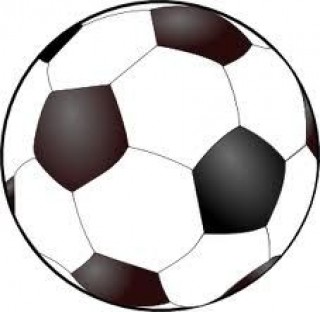 Team Registration Form (PDF/Microsoft Word)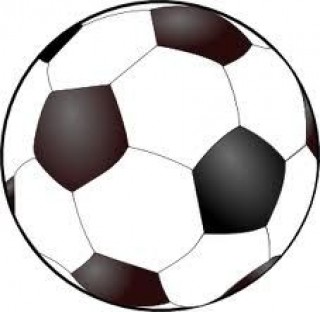 Team Roster (PDF/Microsoft Excel)
All player registration and OS forms MUST be submitted a minimum of 48 hours prior to being eligible to play.
Please have all players complete and submit the following documents: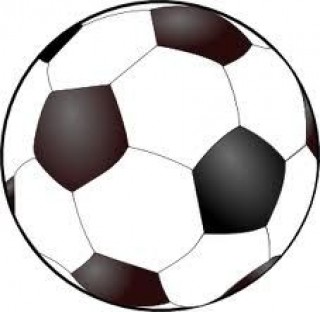 Player Registration Form (PDF/Microsoft Word)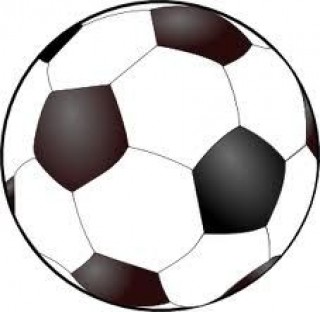 OS Insurance Form for all players on team (PDF)
TEAM FEE:
Team registration fee is $1802.35 ($1595.00 + HST) per SESSION.
As team manager, you determine how much your players pay.
INSURANCE FEE:
Ontario Soccer player insurance fee is $25.00 / player / indoor SEASON (covers Fall and Spring sessions).
METHOD OF PAYMENT:
Accepted methods are DEBIT, CASH, or a CHEQUE payable to The Township of Beckwith.
Please note that at this time, we are unable to accept payments via CREDIT.
REFUNDS:
The AISL does not refund player fees.
As team fees need to be paid in full, the team in question will be responsible to arrange any player refund.