Rules and Regulations
AISL Rules and Regulations:
Includes acceptable footwear on the turf surface:
Running shoes

are allowed

.
Flat-soled indoor soccer shoes

are allowed

.
Soccer turf shoes

are allowed

.
Studded outdoor cleats are not allowed

.
Includes: registration, scoring and tie-breaking, protests, suspensions, etc.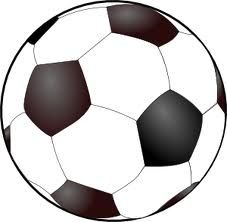 AISL Modifications to the IFAB Laws of the Game
Includes: field of play, call-ups, duration of match, ball in and out of play, free kicks, etc.
Includes: detailed information about call-ups.
IFAB Laws of the Game Documents: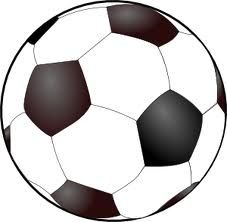 Laws and Documents from IFAB
AISL Rule Summaries and Discipline Policies: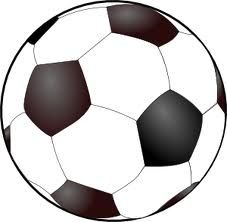 AISL Rules Summary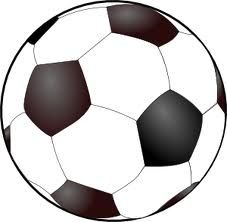 Playoff Tie-Breaking Procedures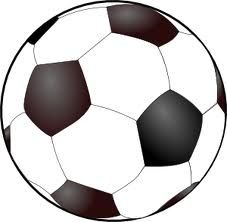 Description, Interpretation, and Result of Committing a Slide Tackle Challenge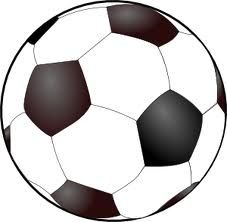 Ontario Soccer - Standard Penalties for Misconduct (entire document found HERE)